Explore this collection of audio and video materials documenting Bogalusa civil rights history from major archives and libraries around the country.



Louisiana Digital Media Archive (LDMA)

Bogalusa to Baton Rouge, KPFA radio show, 1967. A.Z. Young, the president of Bogalusa Voters League talks to Elsa Knight Thompson for KPFA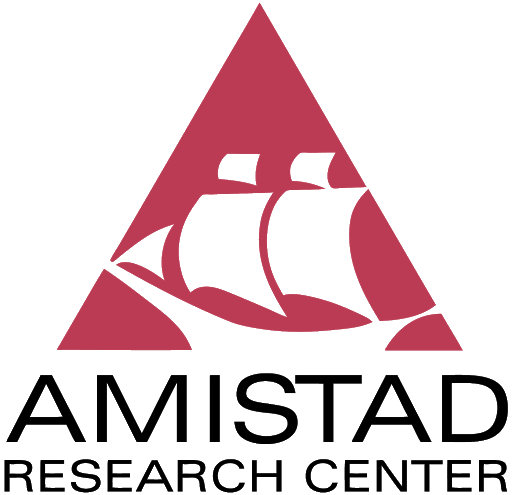 Robert Hicks speaks about his civil rights work at 1980 Amistad Forum from the Voices of the New Orleans Movement Committee: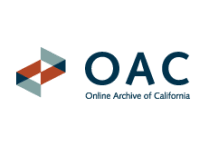 The Campus CORE-lator, Vol. I, no. 3, Spring 1965, published by Berkeley Campus CORE. Contains two articles about Bogalusa: "Bogalusa: Negro Community vs. Crown Colony" by Carl Hufbauer and "The Problem in Focus" by Anita Levine and Becky Withe.
Find more written material from diverse sources.